Sales Consultancy
Sales Accelerator has been developed by our award winning sales team from over 20 years of sales consultancy. The training and consultancy methods are proven to work time and time again with our clients.
We still offer this consultancy internationally which can be implemented on its own or in combination with the software to ensure your team are able to maximise the huge potential benefits of the Sales Accelerator software.
About
Hands Associates is UK based consultancy firm specialising in strategic planning and account management solutions for sales organisations. We have considerable expertise and experience in implementing account management solutions within the pharmaceutical and healthcare sector and have developed a methodology which is applicable across a wide range of industries.
Hands associates will help you every step of the way in building effective planning and account management solutions into your business. We will work with you to develop a strategy, create an implementation plan and deliver that into your company. We are able to provide consultancy, training and if required a bespoke software tool which will allow you to manage your key accounts in real time.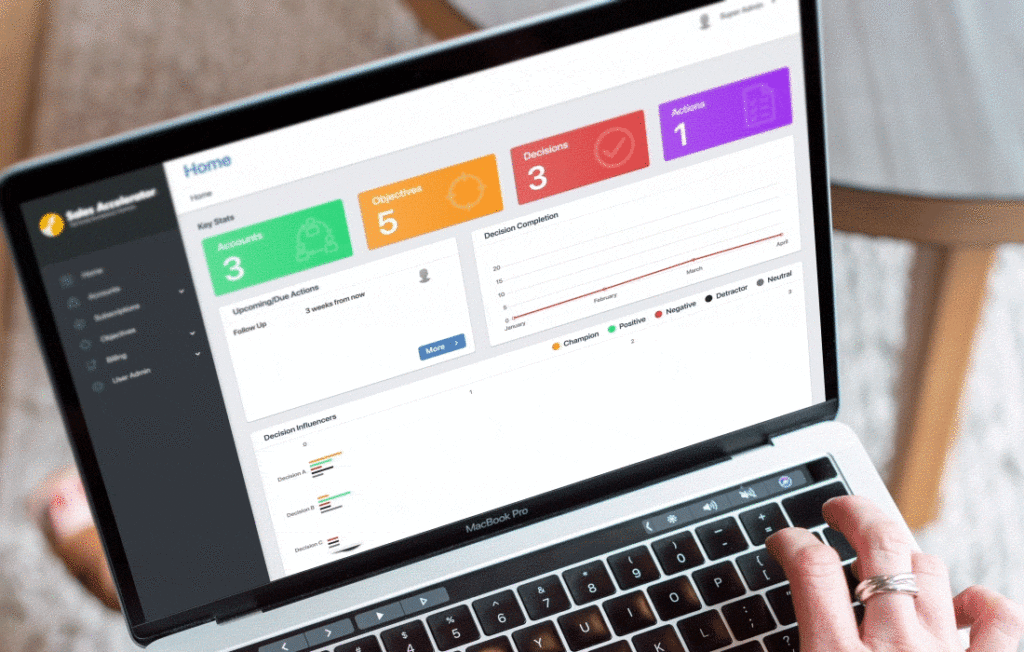 Why choose Hands Associates?
We have extensive experience in the delivery of planning and account management solutions in complex organisations
We will select appropriate tools to create a bespoke plan for your business
ensuring that the methodology become embedded within the organisation
We provide the guidance, training and support to ensure that account management provides sustainable long term benefits and that the methodology becomes embedded in your organisation
Our methodology is supported by a cost-effective and user friendly software package that will enable your sales people and business leaders to effectively manage client accounts in real time
Our Associates
Click one of the people below to find out more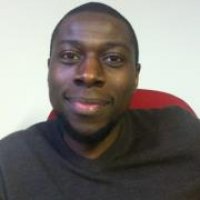 Hakeem Adebiyi
CEO and Founder
Hakeem Adebiyi
CEO and Founder
Author and creator of the sales acceleration formula, Hakeem is an energetic and dynamic businessman who has achieved rapid career progression. Having earned a degree in Science and Management from Kings College London, Hakeem went on to complete a Masters degree. He moved into the pharmaceutical industry in 1996 where he enjoyed outstanding success as a sales professional. Hakeem's career progressed into senior management and he has held a number of high level positions including Sales Director and Commercial Director.
Hakeem's success has been based on his clear strategic vision, ability to get the best out of people and his relentless desire to deliver. His broad experience gained at a variety of organisations has enabled him to develop a holistic approach to performance improvement and strategic interventions.
At Hands Associates Hakeem leads the Client Services team and brings his mantra "vision into action" to everything that he does. Hakeem lives in the Cheshire countryside with his wife and daughter where he pursues his interests in history, football and riding.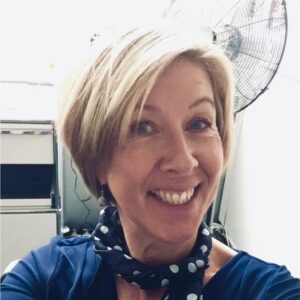 Sandra Du Cros
Associate
Sandra Du Cros
Associate
Sandra is a highly experienced business professional with over 20 years of corporate experience. She has held a variety of senior positions in blue chip companies such as GSK, Amgen and Chiesi. Sandra started her career in sales, however, for the last 10 years has led organisations in marketing their products and services. Sandra has extensive experience in strategic planning, brand planning and product launch preparation. As well as her corporate experience Sandra has been a successful business consultant specialising in account management implementation in a range of industries.
Sandra's style is high energy and pragmatic. She is a trained business coach and received a distinction from The Coaching Academy in 2001. Sandra lives in Cheshire with her husband and children. In her spare time she loves to travel especially to warm places. She enjoys fitness and health and has recently qualified as a personal trainer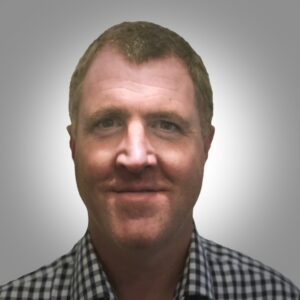 Rob Kemp
Associate
Rob Kemp
Associate
Rob Kemp, has over twenty years experience within FTSE 500 companies. He started his career in the pharmaceutical industry selling in primary and secondary care. He has managed first, second and third line teams as well as operating at board level. Rob has also held positions in Training and Development, including National Training Manager, Head of Performance and Development, and Head of Sales Force Excellence in both large and small organisations including: Pfizer, Bayer, 3M / 3M, Healthcare, Chiron, Chiesi
Rob has delivered keynote presentations, training and coaching to both large and small groups as well as designing and delivering smaller group interventions.
Companies that he has worked with include:IBM, Zurich, Kimberly Clark, Sodexo, GSK, Astra Zeneca, Novartis.
In addition, Rob is qualified as a Coach and Mentor by certification of the CIPD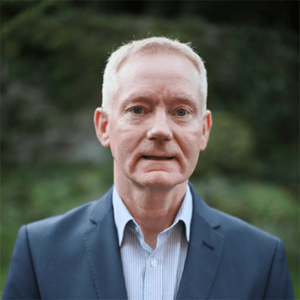 Peter Travers
Associate
Peter Travers
Associate
30 years Sales,Training and Management and Senior L&D experience within the pharmaceutical industry.
Provides skills develpment programmes in locations throughout the UK and. Delegate egagement Implementation of knowledge and skills back in the working environment is a key objective for all our development programmes.
Currently working with a number of clients across a broad range of business sectors:
NHS, Pharmaceutical, Logistics, Finance and Banking, Manufacturing, White Goods, Insurance.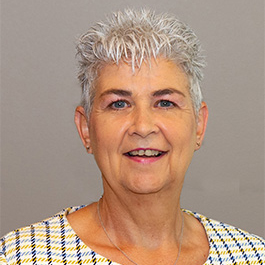 Mags Bell
Associate
Mags Bell
Associate
Mags Bell is an international speaker, author and awareness expert, who works with major influencers and leaders around the world, to Cut, Polish and Reset their inner diamonds allowing them to step up into LeadingME™ She assists those top influencers and leaders to find themselves by helping them to discover their own values, purpose and vision, which makes them a better decision maker, leading to a less complicated life both privately and in business. She enables them to bring out their own brilliance which propels the creation of powerful results.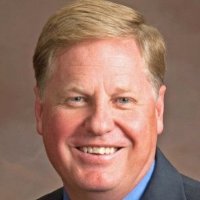 Jame Gehrke
Associate
Jame Gehrke
Associate
James, based in the US, works with individuals, teams and organizations to magnify their abilities in order to maximize effectiveness through leadership & communications skills learning solutions.
James is the author of Magnify Change Leadership: A Practical Guide for Leading Teams in Times of Change as well as dozens of articles and customized learning solutions. He is currently developing is second book: The Leadership Pilgrimage: The Way to Individual, Team and Organizational Excellence.
James views leadership development as a type of "pilgrimage" of personal and team excellence. Traditionally pilgrims believed that through their efforts and sacrifice in journeying to far away locations, they would gain insights and knowledge that would improve their lives. As leaders and teams we need to apply the same type of dedication in our efforts to achieve personal and organizational greatness. James is delivering key note speeches and workshops on the following topics: Personal Leadership Pilgrimage – Change Leadership – Building a Message that Motivates – Hallmarks of Coaching Excellence and others.